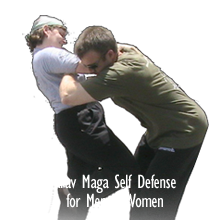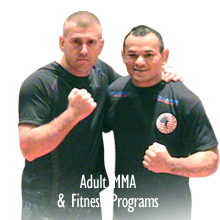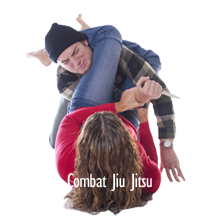 welcome!
NEWS

: Summer Specials In Effect, Call and Ask or Sign up for Email Specials above and to the right (FREE TRIAL). We will have GREAT sales all Summer Long!
We Follow the Flagstaff Unified School District for Weather Related Closures During the Winter Months. To Find out if Inclement Weather has closed us for the day, Check HERE First thing every Morning
------------------------------------------------------------------------------------------------------------------------------------------------------------------------


NO LONG TERM CONTRACTS!*
MONTH after MONTH -

WE

EARN YOUR CONTINUED BUSINESS!!**
NOW ENROLLING FOR ALL CLASSES!!
Call for your Enrollment Appointment (928) 254 - 7571
(928) 254 - 7571. We will give you a tour, explain any program you are interested in, and even give you a trial FREE OF CHARGE.
PLEASE CALL NOW FOR YOUR APPOINTMENT!!
Hello and welcome to the internet Home of AZ Elite!! My name is Tim Hillis. The team at AZ Elite make up a comprehensive experience in real life self defense, mixed martial arts for sport and career, exercise physiology, endurance and strength training, fat loss counseling/guidance, fitness bootcamps and more!!
From my son Caleb (one of the youngest persons to ever successfully complete the American Top Team instructor certification) to myself (former Law Enforcement, LE Instructor/ Tactical Operator/ Executive Protection Specialist/ K-9 trainer, etc.) and everyone in between, our team is here to help YOU. To create a safe, fun and exciting place to train; where a person of any ability or level of experience, including none, can train without feeling self conscious. We pride ourselves on helping you meet your personal goals. If you want to gain strength and endurance, or lose some unwanted body fat, learn to successfully execute an armbar and a heel hook, learn gun disarms and knife defenses, or even start a new career as a professional Mixed Martial Arts fighter, we can make it happen. We are connected to professional MMA fighters of the highest caliber. We also network and train with operators and commandos from some of the most elite fighting units in the world.
Before you move on into our site, please consider joining our website Lounge. Just like Facebook, My Space or Twitter, our site provides a place to socialize with other martial artists, fighters, law enforcement and such - Right From Our Lounge. It's FREE to join, is available to our members and non-members alike, and your information will NEVER be shared with anyone. PLUS, we will be sharing health and fitness tips, technique information, special seminars, contests for winning cool stuff, et cetera all from within our Lounge. But you have to sign up to get this FREE bonus material. Click the Lounge tab at the top of the page to get started. Oh yeah, don''t forget to link it to your Facebook account so all your friends and family will know it''s you when you leave a comment in our Lounge.
Go to Our Schedule to the right >>>>> for a Complete List of Classes and Special Events!!

*Because it is a Fitness Focused Program, Our Kickboxing requires a 6 Month Commitment.
**30 Day Notice Required for Cancellation of Any Program - Policy Below